Product description
Masturbator Blowjob are a very pliable, shaped mouth with a protruding tongue. The encapsulated steel balls excite the man as much as possible when entering.
Hole diameter 1 cm, but can be stretched up to 5 times, depth 15 cm.
Review
There are currently no product reviews. Be the first.
Related products
Kokos Toy Oknyeo
Kokos Oknyeo The very real torso offers two love holes, each with a different inner channel…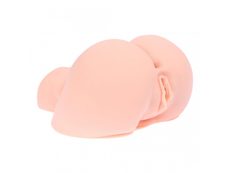 New

In stock
192.31 €
Fleshlight Girls - Tori Black Torrid
Fleshlight Girl Tori black is an artificial vagina based on the model of the famous porn actress…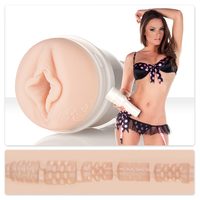 In stock
115.35 €
Fleshlight - Ice Butt Crystal
Crystal stimulating masturbator for men from the most popular manufacturer of men's erotic toys -…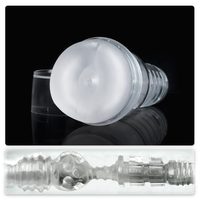 In stock
115.35 €