Product description
My size condoms are very popular for their flexibility. They are made of high quality and transparent material. The exact size of the condom ensures maximum safety.
Dimensions:
5.7 cm / width, 18 cm / length
Package contains 3 pcs.
Review
There are currently no product reviews. Be the first.
Related products
Durex Classic 100ks
Durex natural condoms guarantee you maximum protection against sexually transmitted diseases and…

In stock
92.27 €
Kondomy BLAUSIEGEL HT special 100ks
One of the best rated condoms on the market, from the German manufacturer Blausiegel. Transparent…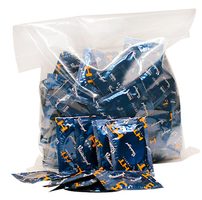 In stock
57.65 €
Kondomy Pepino - Long Action
Pepino Long Action are condoms made of natural latex material. The surface of condoms is lubricated…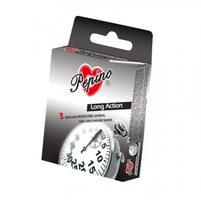 In stock
2.65 €