Product description
Pepino Pleasure are condoms made of natural latex material. The surface of the condoms is wrinkled with protrusions for greater irritation. Condoms are lubricated with a silicone-based lubricating gel and are 100% electronically tested. Width 53 mm.
The package contains 3 pcs of condoms.
Review
There are currently no product reviews. Be the first.
Related products
Kondomy Pepíno - Colour
Pepino Color are condoms made of natural latex material. The package contains three different…
Kondomy BLAUSIEGEL HT special 100ks
One of the best rated condoms on the market, from the German manufacturer Blausiegel. Transparent…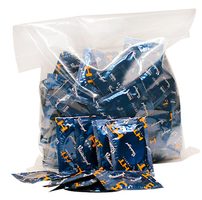 Na skladě
57.65 €
Kondomy BLAUSIEGEL HT special 9 ks
One of the best rated condoms on the market, from the German manufacturer Blausiegel. Transparent…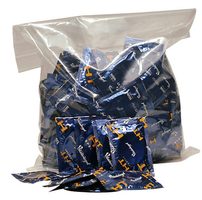 skladem
9.58 €