Product description
Gary B's inflatable doll will become your friend. His beautiful realistic looking vibrating cock will get you. The inflatable doll is designed for both women, men and couples. The 20.5 cm long vibrating penis offers smooth vibration control. Penis diameter 3-4cm.
Batteries not included. We recommend purchasing 2x AA batteries
Review
There are currently no product reviews. Be the first.
Related products
Justin Beaver inflatable doll.
Do you long for Justin Beaver and are you a fan of his? Fulfill your dream, buy it at home, inflate…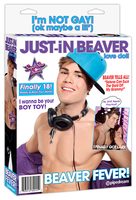 In stock
34.58 €
Inflatable Virgin Kimberly
Introducing your dark-skinned inflatable virgin. This lady Kimberly is ready for your intimate…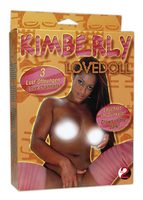 In stock
38.42 €
chocolate queen
An inflatable virgin of brown color will bring a little exoticism to your bedroom. The African…
Discount -69%

In stock
26.88 €