Product description
Introducing your dark-skinned inflatable virgin. This lady Kimberly is ready for your intimate games. It even offers you 3 holes that you can use and inflate - mouth, vagina and anal. It even shines at night and has a photographically applied face. It is a life-size erotic aid that is especially suitable for men.
Material: PVC
Dimensions: 170 cm
Holes: Oral, vaginal and anal
Review
There are currently no product reviews. Be the first.
Related products
Nezbedná sousedka
Ztrestejte nezbednou sousedku přímo u Vás doma. Nafukovací panna má tištěný obličej, pevná prsa a…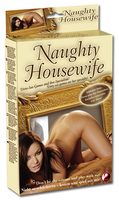 In stock
34.58 €
Nafukovací panna " Anna"
Inflatable virgin Anna is a typical Swedish beauty with three holes: mouth, vagina and anal. She…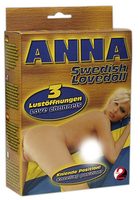 In stock
19.19 €
Justin Beaver inflatable doll.
Do you long for Justin Beaver and are you a fan of his? Fulfill your dream, buy it at home, inflate…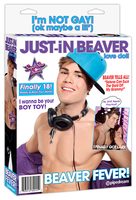 In stock
34.58 €