Product description
Do you long for Justin Beaver and are you a fan of his? Fulfill your dream, buy it at home, inflate it and you can get to work. A life-size doll will bring you many pleasures and pleasures whenever you want. It will give you unprecedented and unexpected evenings full of sex games. Try two holes, both anal and mouth, and have a lot of fun with this adult star. Don't know what to buy to your friends? This gift is also ideal as a small joke
Review
There are currently no product reviews. Be the first.
Related products
Inflatable virgin Jezebel
The inflatable virgin with blond hair will always provide you with its three openings, through…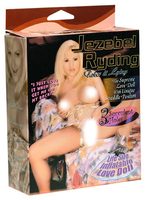 In stock
23.04 €
Inflatable virgin Pamela
The popular life-size inflatable virgin Pamela. It boasts a large bust, a painted face and blonde…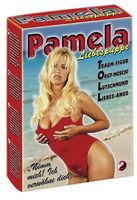 Discount -40%

In stock
23.27 €
Nafukovací panna " Anna"
Inflatable virgin Anna is a typical Swedish beauty with three holes: mouth, vagina and anal. She…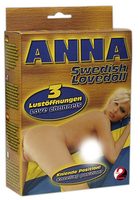 In stock
19.19 €