Product description
Silicone erection ring with five metal balls for better penis stimulation. The ring improves and increases the erection in the penis. It is made of comfortable, waterproof silicone.
Diameter: 3 cm
Review
There are currently no product reviews. Be the first.
Related products
Satisfyer Ring Plus Vibration 2
Vibrating penis ring from the Satisfyer brand. The ring is very practical thanks to charging.…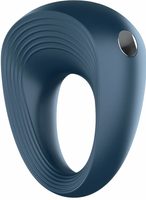 Discount -33%
New

In stock
38.42 €
Lelo - Tor II Purple
Lelo TOR II is the world's first recharging erection ring. Just plug it into the adapter for two…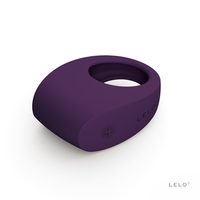 In stock
171.46 €
Fifty Shades of Grey FSOG A perfect O
Very strong and flexible silicone ring from the Fifty Shades of Gray collection. Diameter: 3.5 cm.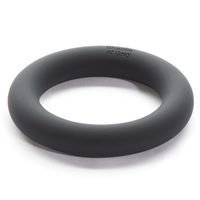 In stock
19.19 €