Product description
Very realistic short, black wig with a shiny shade. Gentle and pleasant material.
Length approx. 30 cm.
Review
There are currently no product reviews. Be the first.
Related products
Brown mikado wig
The dark brown mikado is made of a pleasant and very gentle material. Easy to wash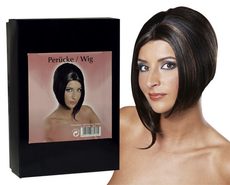 skladem
38.42 €
Black long wig
Wig with long hair with a bang. Quality material. Length approx. 50 cm.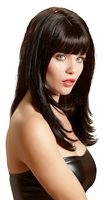 Blond wig
Realistic looking blonde wig with bangs and slightly turned ends. The wig is made of high quality…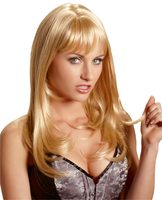 skladem
38.42 €