Product description
Vibrační vajíčko Lovense Lush 2 na dálkové ovládání řízené aplikací v mobilním telefonu.
Nejoblíbenější hračka ovládaná přes aplikaci nyní v nové verzi. Užívejte si v ložnici i mimo ní, ovládejte Lush sama nebo nechte svého partnera, aby si s vámi pohrál klidně z druhého konce světa.
Lovense Lush 2.0 má vylepšenou koncovou anténku, takže je snadněji spáruje s mobilem a můžete jej na této anténce libovolně vypínat a zapínat, zároveň má i silnější motor pro účinnější stimulaci.
tichý chod
silné vibrace
multifunkční ovládání 
bezdrátové ovládání možné ovládat až do 9 m (nebo pomocí dalšího chytrého telefonu na dálku)
vibrace na základě melodie
nekonečný výběr vibrací - tvořte, stahujte a sdílejte různé režimy vibrací
vztah na dálku - aplikace umožňuje partnerovi převzít velení z jakékoliv vzdálenosti
Review
There are currently no product reviews. Be the first.
Related products
We-vibe Touch - green
The luxury vibrator bearing the We-Vibe Touch label successfully builds on the good name of this…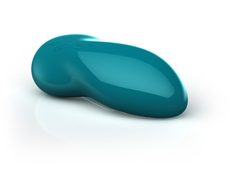 We-vibe Touch - red
The luxury vibrator bearing the We-Vibe Touch label successfully builds on the good name of this…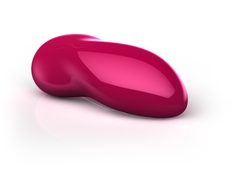 We-Vibe 4
The sequel to the most successful dual vibrator for couples of all time is very successful and will…