Product description
Once boredom starts creeping into your bedroom, it's time to do something about it. We assure you that you are not a pervert. Our couples have similar fantasies and are not ashamed to even show them in real life. How about gentle corporal punishment? Sex in public? Sex with a same-sex partner or with multiple partners at once? Or...
Bonuses:
The secret of point G, There is no greater love, Important information
Length: 97 min.
Review
There are currently no product reviews. Be the first.
Related products
Lesson 12 - 32 ways to satisfy your partner
Love has an infinite number of forms, and in this lesson you will learn a little more about them…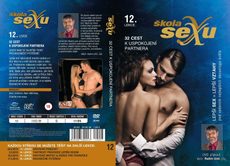 skladem
3.81 €
Lesson 18 - Masturbation
Do you also believe in superstition that if you engage in masturbation, you will lose your sight or…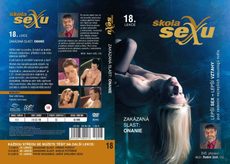 skladem
3.81 €
Lesson 14 - Tantric guide
Internationally recognized experts will guide you through tantric methods that prolong and…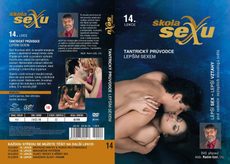 skladem
3.81 €