Product description
We all just have erotic dreams, on a regular basis. However, many couples do not experience their erotic dreams only in the fifth phase of REM sleep, and realize their desires. You will find dream sex tips in this Sex School lesson.
Bonuses:
Important information
Length: 70 min.
Review
There are currently no product reviews. Be the first.
Related products
Lesson 22 - Creative sex
Our guide to using your imagination along with the aphrodisiac power of the five senses will allow…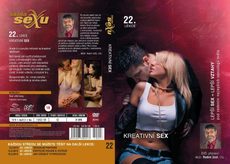 In stock
3.81 €
Lesson 20 - Anal pleasure
Anal sex has been known since antiquity, and yet it is shrouded in numerous myths and superstitions…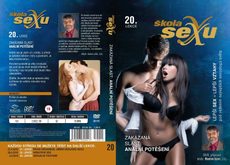 In stock
3.81 €
Lesson 25 - How to delay the climax
According to statistics, the average man lasts five to ten minutes during sex. However, most men…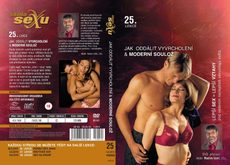 In stock
3.81 €