Product description
Do you want your partner to love and adore you like at the beginning of a long-term relationship? Do you want your partner to seduce you often to increase her erotic desire? In the last lesson of the unique edition School of Sex, we will advise you how to increase your mutual partner desire even after many years of sex together.
Bonuses:
Important information
Length: 62 min.
Review
There are currently no product reviews. Be the first.
Related products
Lesson 18 - Masturbation
Do you also believe in superstition that if you engage in masturbation, you will lose your sight or…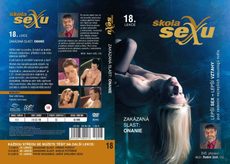 In stock
3.81 €
Lesson 3 - Erotic Games
True loving couples will guide you through bold new techniques in this lesson. You will discover…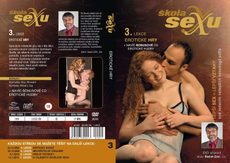 In stock
3.81 €
Škola sexu - 30 erotických filmů na DVD
The complete set of 30 sex school DVDs is the ideal set for your erotic moments on your TV. The DVD…