Product description
Ztrestejte nezbednou sousedku přímo u Vás doma. Nafukovací panna má tištěný obličej, pevná prsa a tři otvory připravené pro vás: ústa, vagína a análek.
Review
There are currently no product reviews. Be the first.
Related products
Inflatable virgin Jezebel
The inflatable virgin with blond hair will always provide you with its three openings, through…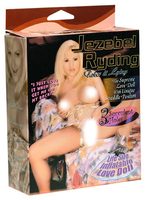 In stock
23.04 €
Nafukovací panna " Anna"
Inflatable virgin Anna is a typical Swedish beauty with three holes: mouth, vagina and anal. She…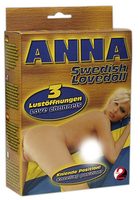 In stock
19.19 €
Inflatable Virgin Kimberly
Introducing your dark-skinned inflatable virgin. This lady Kimberly is ready for your intimate…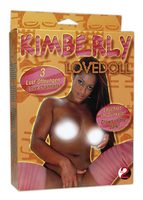 In stock
38.42 €